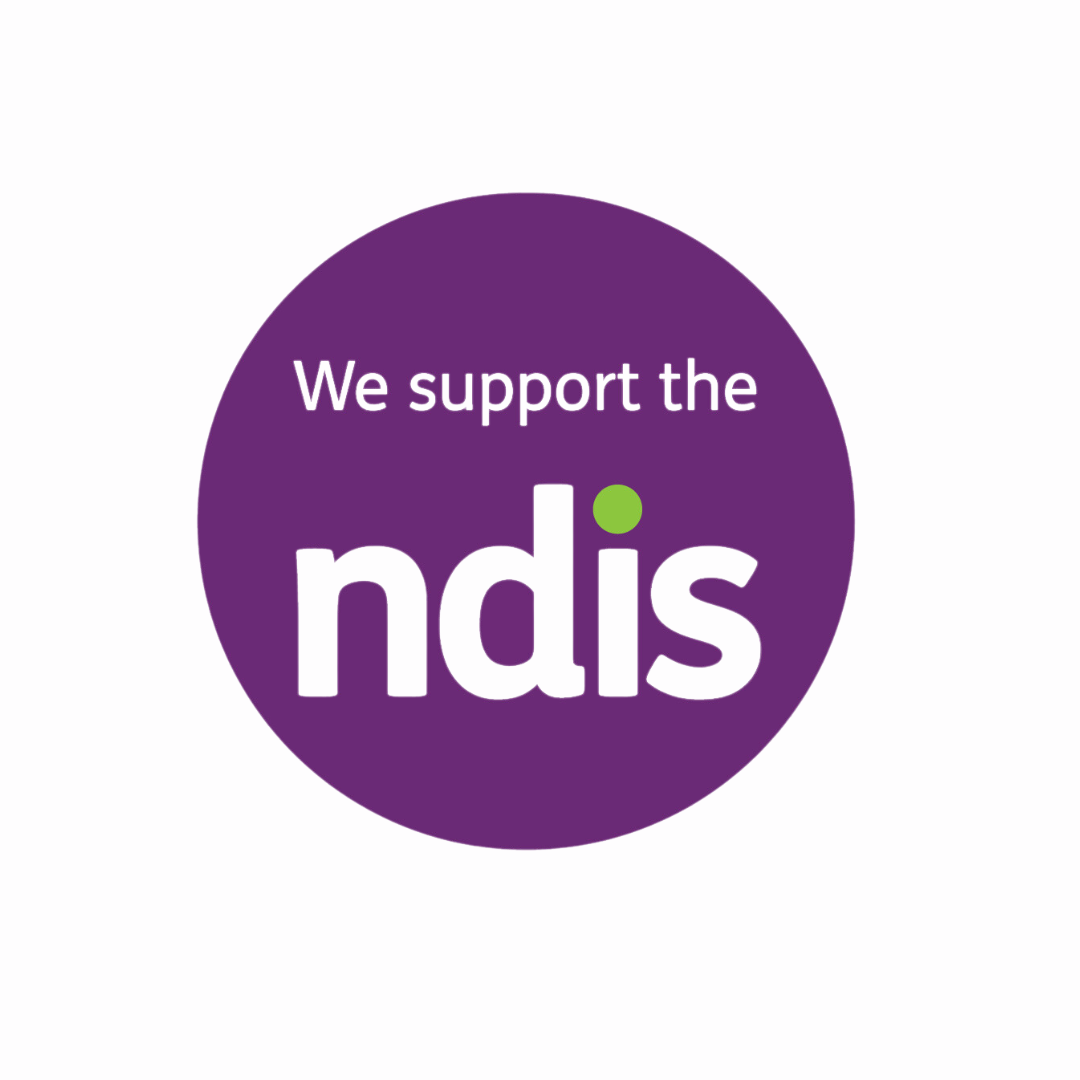 Do you have access to funding via the NDIS or a Home Care Package, etc.?
Well Organised endeavour to provide a service that exceeds our clients' expectations, part of that service often includes additional tasks that are in excess to what is covered under funded packages, i.e. NDIS, Home Care Package Services, etc. 
To address this, we have created a separate business that reflects more accurately the requirements of 'funded' clients.
Please click on this link to take you to our Perth Decluttering Services website.
Get in touch for more information on how Perth Decluttering Services can support NDIS Participants and other 'funded' clients.