Home Organising Services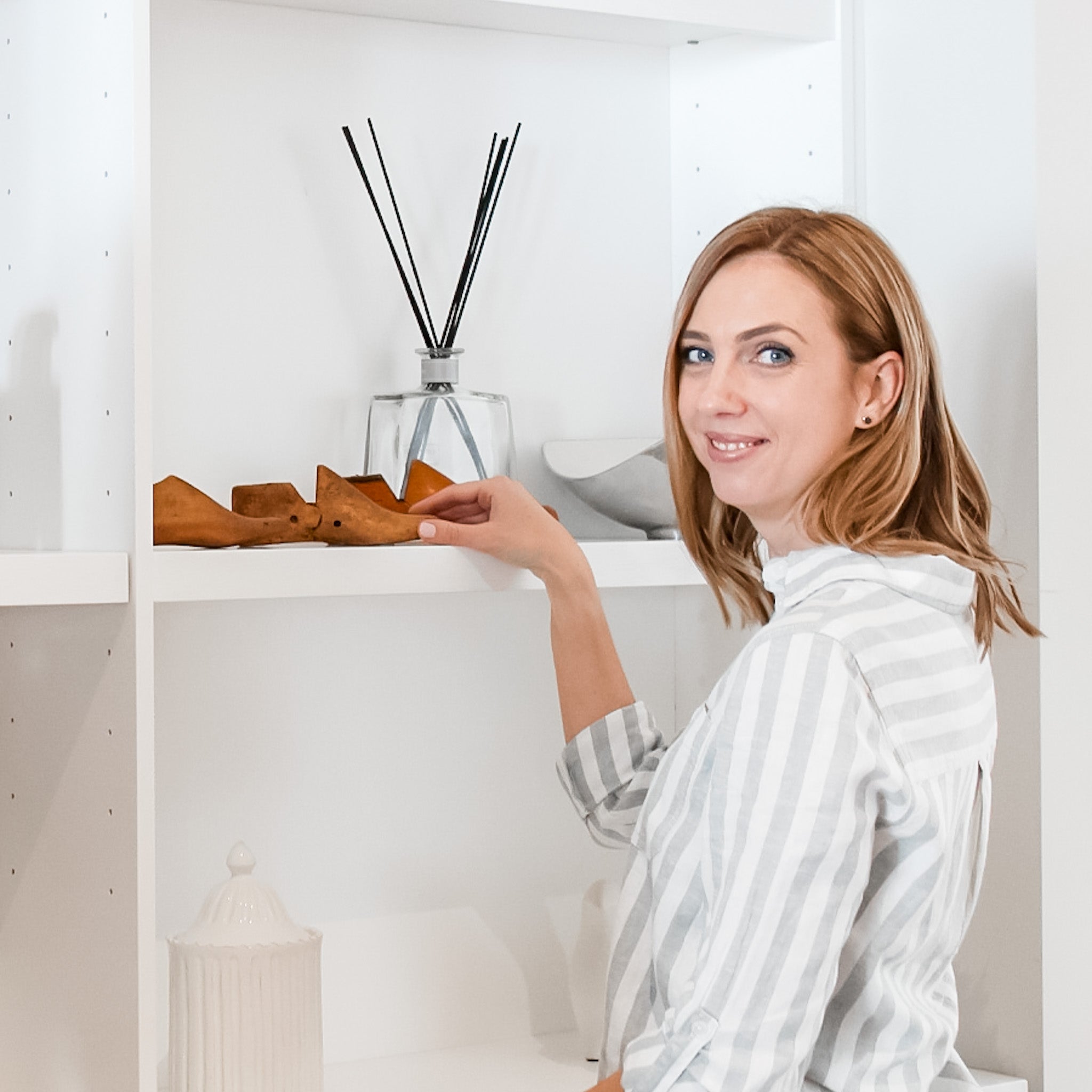 Decluttering Services Perth
Clutter can create chaos, and our busy lives leave little time for organising.

If you're feeling like your home is bursting at the seams with stuff, it might be time to declutter. At Well Organised, we believe that less is more when it comes to creating a calm and functional home.

We can help you go through your belongings and decide what to keep, donate, or discard. Our decluttering services are tailored to your unique needs and preferences. We have proven systems for getting rid of clutter and can brainstorm solutions with you for any challenges that come up.
Tell Me More
Home Organising
Once you've decluttered, the next step is organising. Our home organising services are designed to help you maximise your space and create systems that work for you. We categorise your remaining items and create optimal storage solutions, making a huge difference to the functionality of your space.
From wardrobes to full house organisation, we can help you transform your home into a space that's both beautiful and functional. Our creative organising solutions help your home operate more efficiently saving you time to spend on more enjoyable tasks.
Finally, our styling services ensure we leave you with a home that reflects your values and inspires you to live by them.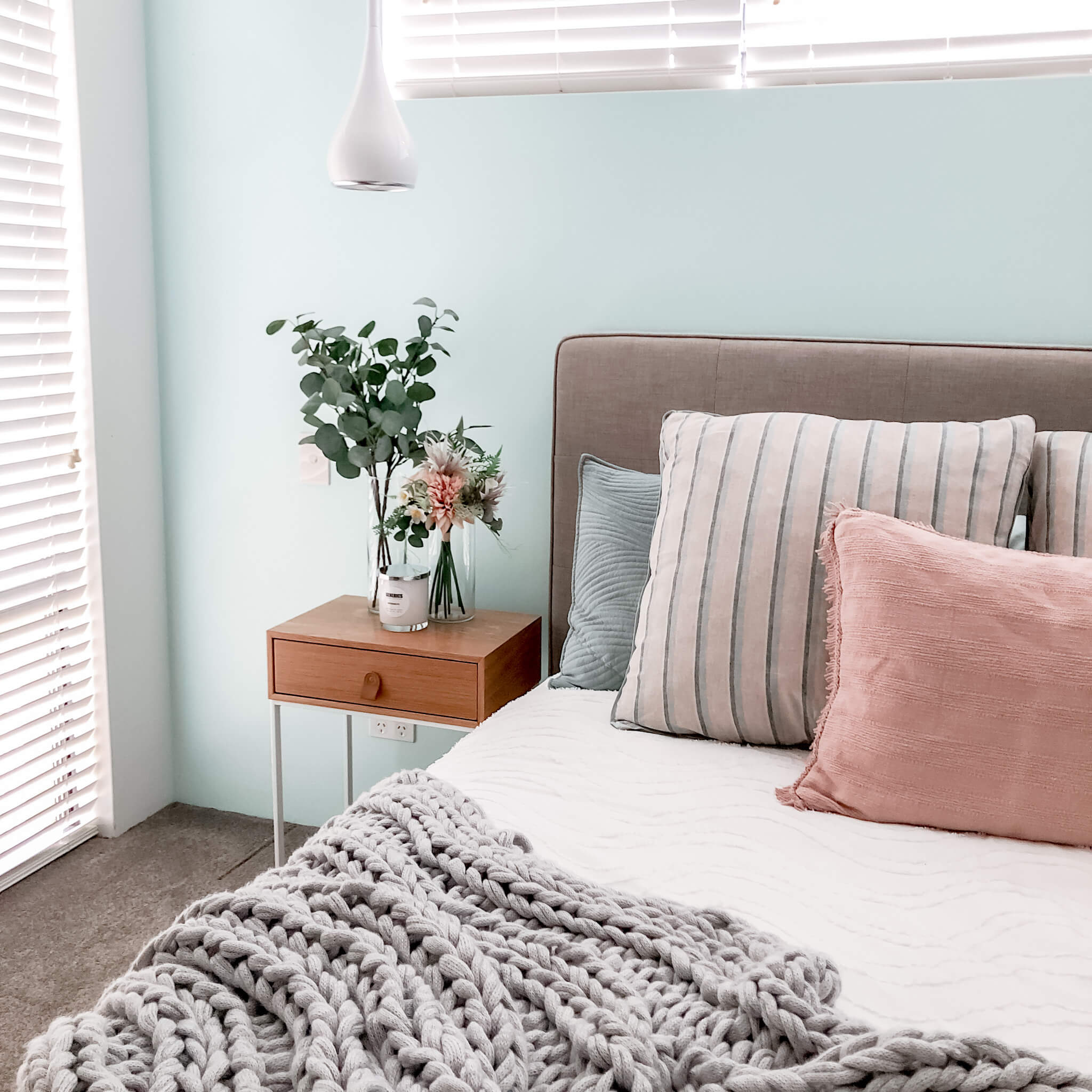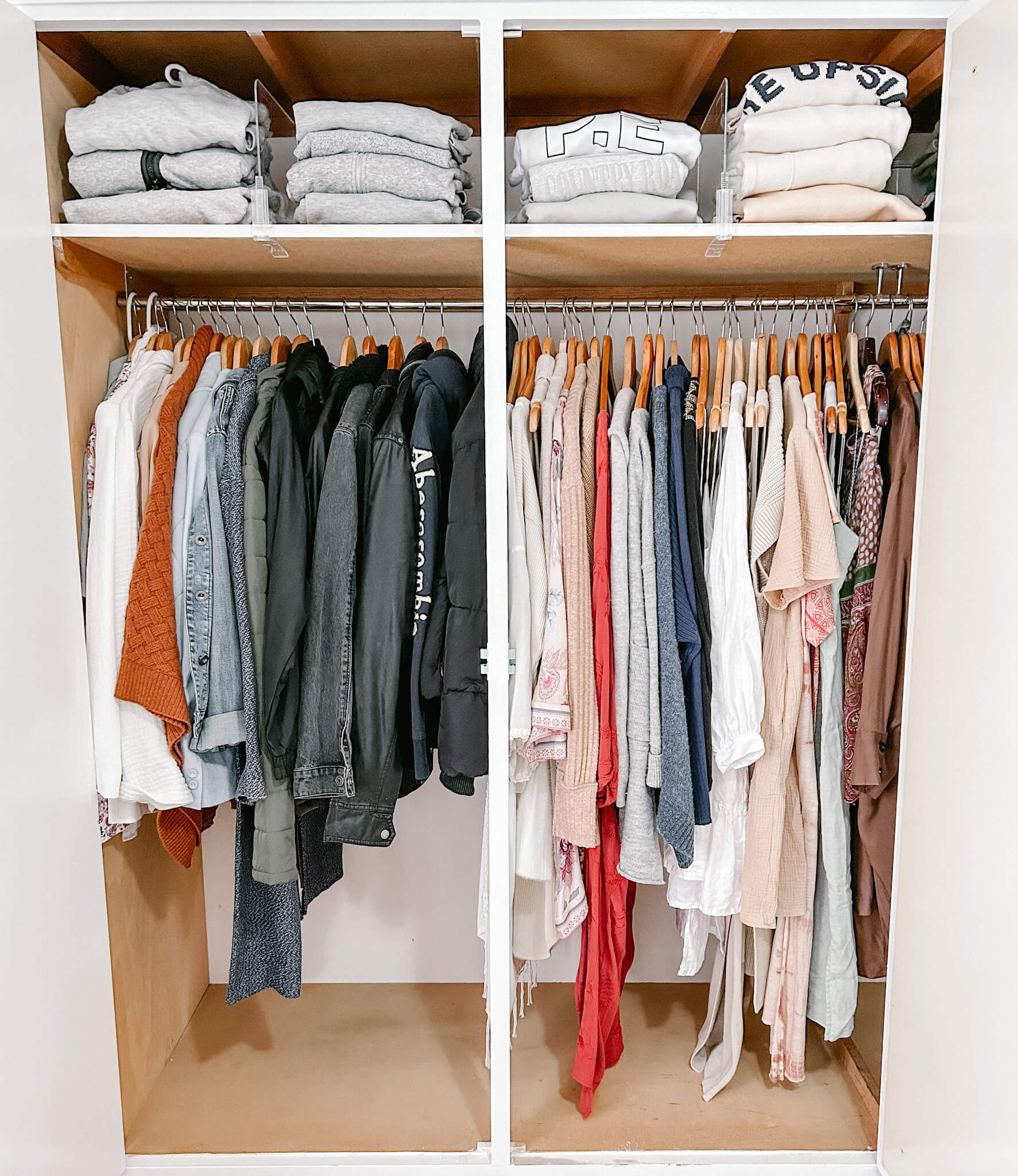 Our Organising Services
At Well Organised, we offer a wide range of home organising services to suit your needs. Our professional organisers are highly skilled and experienced in creating customised solutions that work for you. Some of our most popular services include:
Pantry & Kitchen Organisation: We'll help you maximise your pantry and kitchen space and create a system that makes cooking and meal prep easier. We utilise various pantry storage items to label and store your food items and kitchenware.
Decluttering Wardrobes & Linen Cupboards: We can help you declutter and organise your cupboards. Whether it's a linen cupboard or your wardrobe, we'll help you decide what to keep and what to give away, making getting dressed in the morning easier.
Home Office Organisation: If you work from home it's important to have a space that's organised and functional. We can help you create a home office that's both practical and beautiful.
Whole House Organising: If you're feeling overwhelmed by clutter throughout your home, we can help you tackle it all and take back control. Our house organising services are designed to transform your space into a more organised and functional home.
How It Works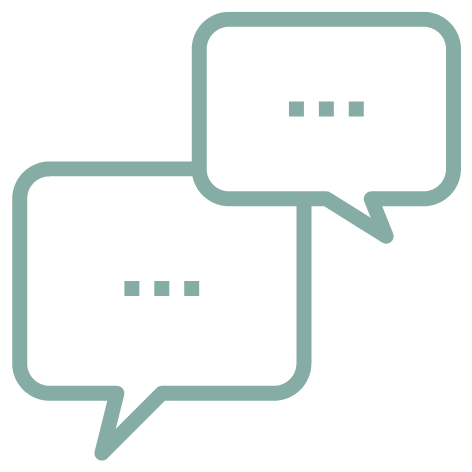 Step 1
Initial Consultation
A free 15 minute phone consultation to get to know you, your space and your goals for the project.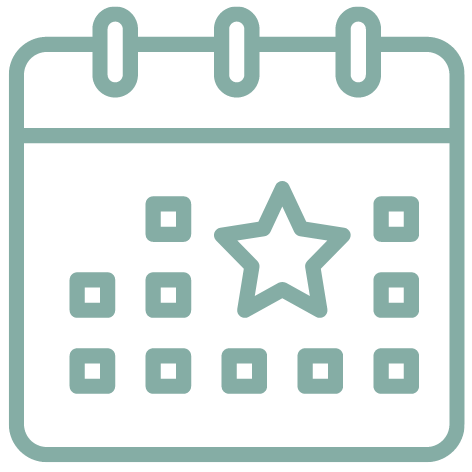 Step 2
Schedule Your Sessions
We provide an indicative time frame to complete the project and book in your sessions.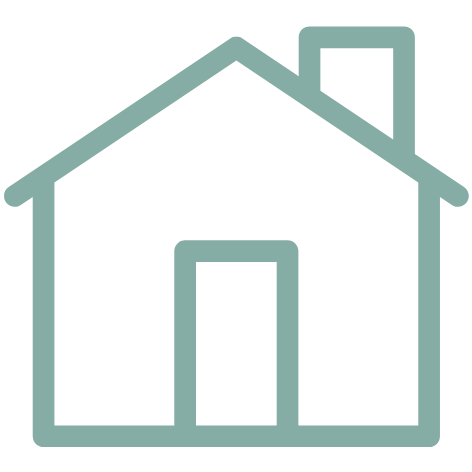 Step 3
First In-Home Session
We work together to edit your items then you are free to relax whilst we transform your space.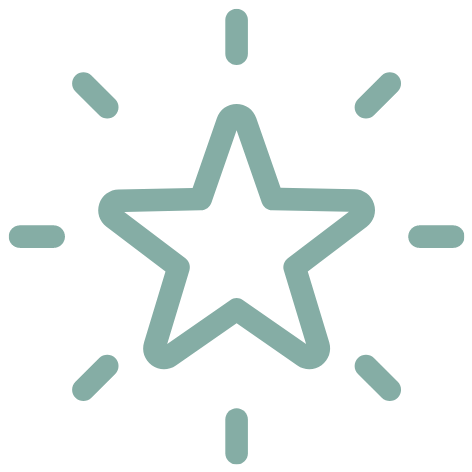 Step 4
Future In-Home Sessions
We agree a timeframe for future check-in, or book for another space in your home.
Choosing a selection results in a full page refresh.
Opens in a new window.