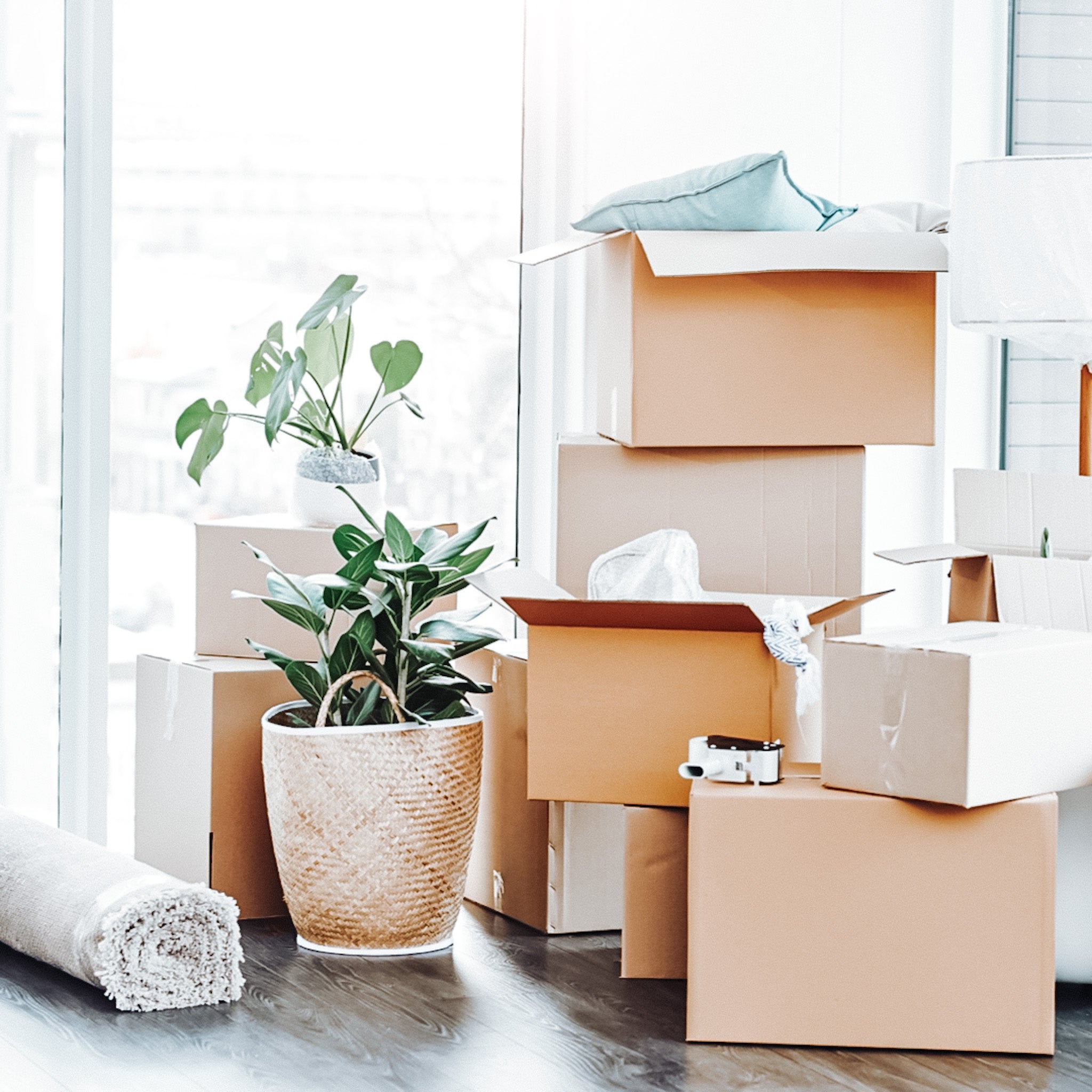 Relocations & Packing
Well Organised can support you to ensure your move runs smoothly. Unlike standard removalists, we will sort and declutter before packing. This means no unwanted items are taken to your new home. We can also help project manage your move by working with the removalists and other service providers.

Once your belongings have been moved to your new home, we can unpack and even set up and style your new home. This way you can move into your new, organised home without any of the stress.
We can assist with any of the following:
Sort, declutter and pack your belongings

Project manage the move

Co-ordinate and/or supervise maintenance and cleaning etc.

Unpack, set-up and style your new home

Assist with Storage Solutions

Assist or manage preparations for the sale of the property
Tell Me More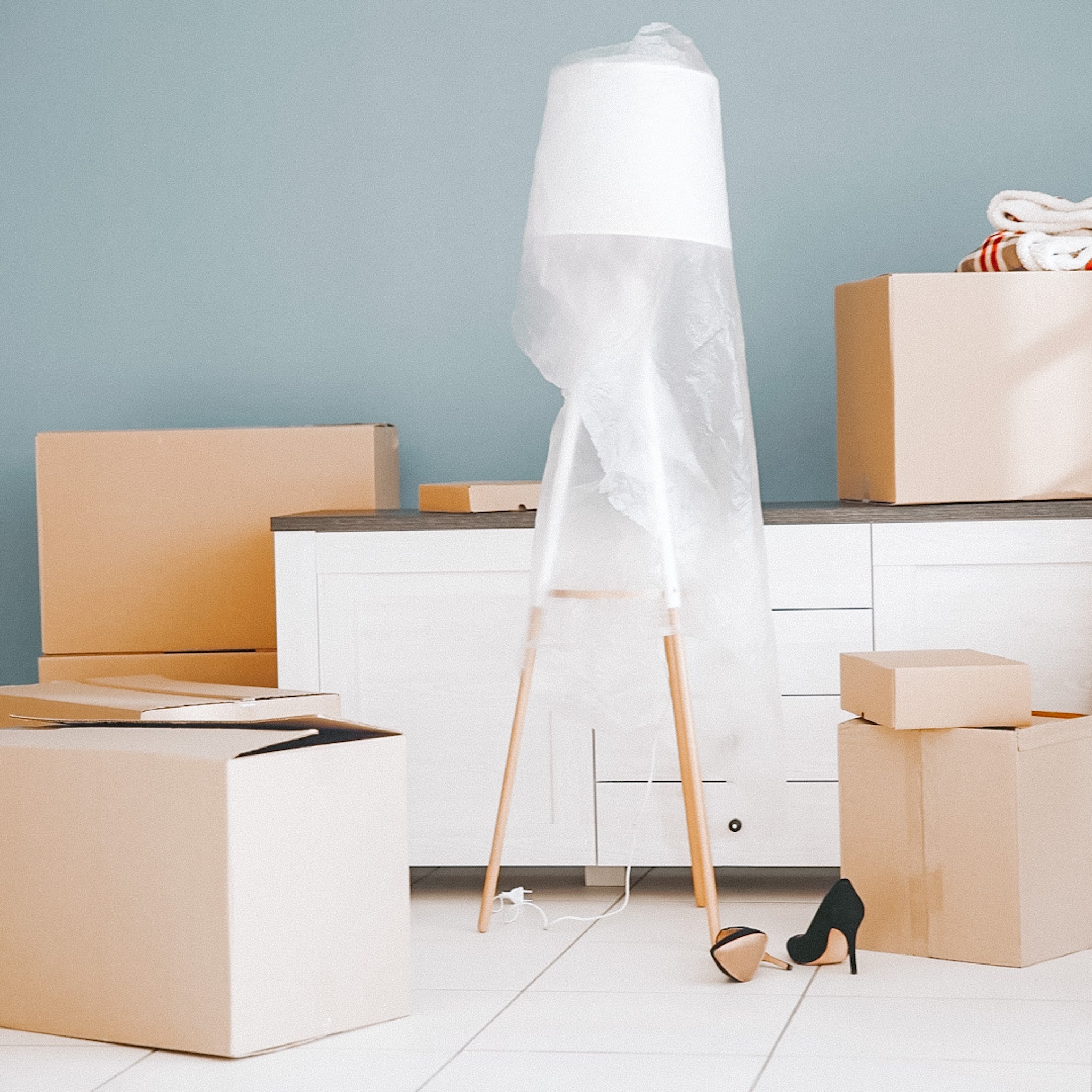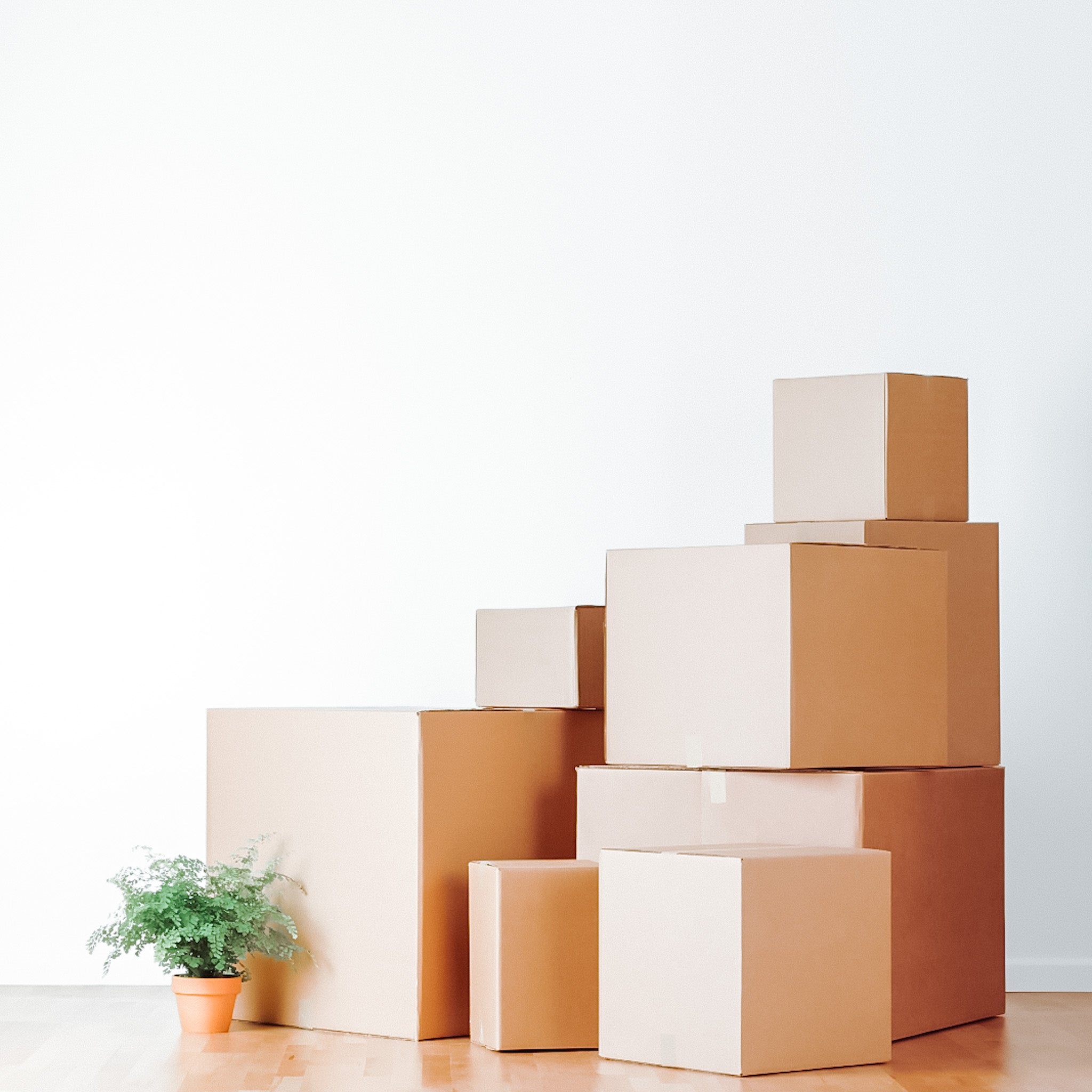 Deceased Estates
Sorting through the possessions of a loved one who has passed away can be a challenging experience, both mentally and physically. In situations where family or friends aren't able to undertake the task, Well Organised can help by offering a considerate, empathetic, and supportive service.
Deceased Estate Clearing
Let us assist with the following:
Sort and pack belongings

Arrange distribution of belongings

Clean and prepare property
Tell Me More
We have partnered with TAXIBOX if you require temporary storage.
For further information and to receive discounted pricing, please see the link below.
TaxiBox Partnership