About Us
We are professional organisers who do more than just declutter
Well Organised has been one of Perth's leading home organising businesses since it was established over five years ago. We have helped numerous clients create a more organised home, reflecting the way they want to live now and in the future
Whether you have a desire to reduce overall clutter, are a busy household needing organisation and systems, or have an upcoming move or a deceased estate to manage - we can assist. We integrate innovative and creative storage solutions into your spaces so you can enjoy them.
We believe in building trust with our clients as we know how important it is for you to feel comfortable allowing us into your home
We would love to help you create a more organised life.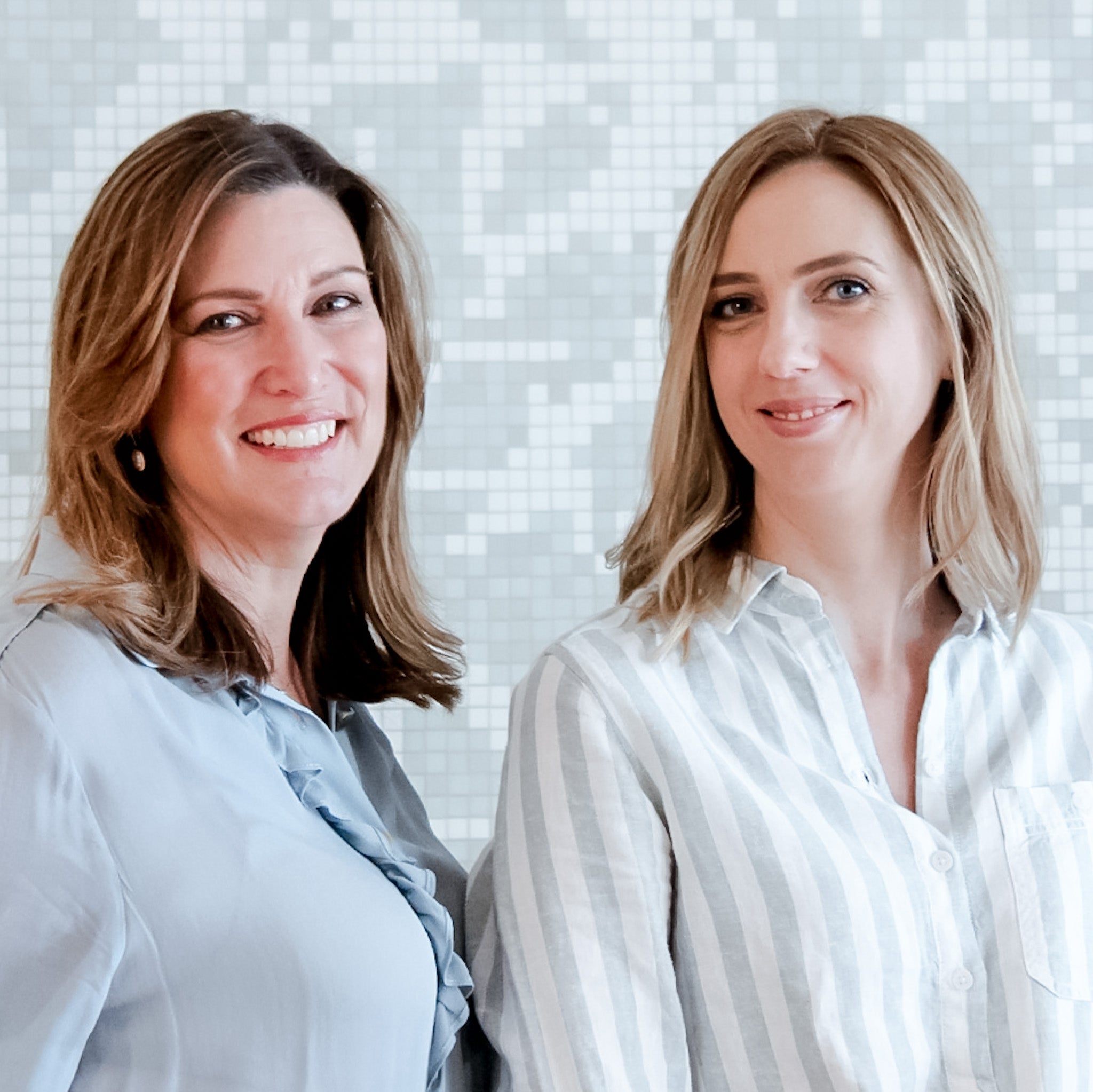 Our Approach
We combine organising and coaching skills, implementing systems to help our client's gain control over their spaces. We understand the process of letting go can sometimes be emotionally complex, so endeavour to create an atmosphere that is compassionate and non-judgemental.
Given we spend the majority of our lives at home, our passion is to help others understand the benefits of a more organised, maintainable, and enjoyable living space. We service a wide range of clients with varying needs, and believe that patience, respect, and listening is key to understanding client needs, and that no single approach is the right one for every individual.
Well Organised can assist you to organise spaces that reflects the way you want to live now and in the future.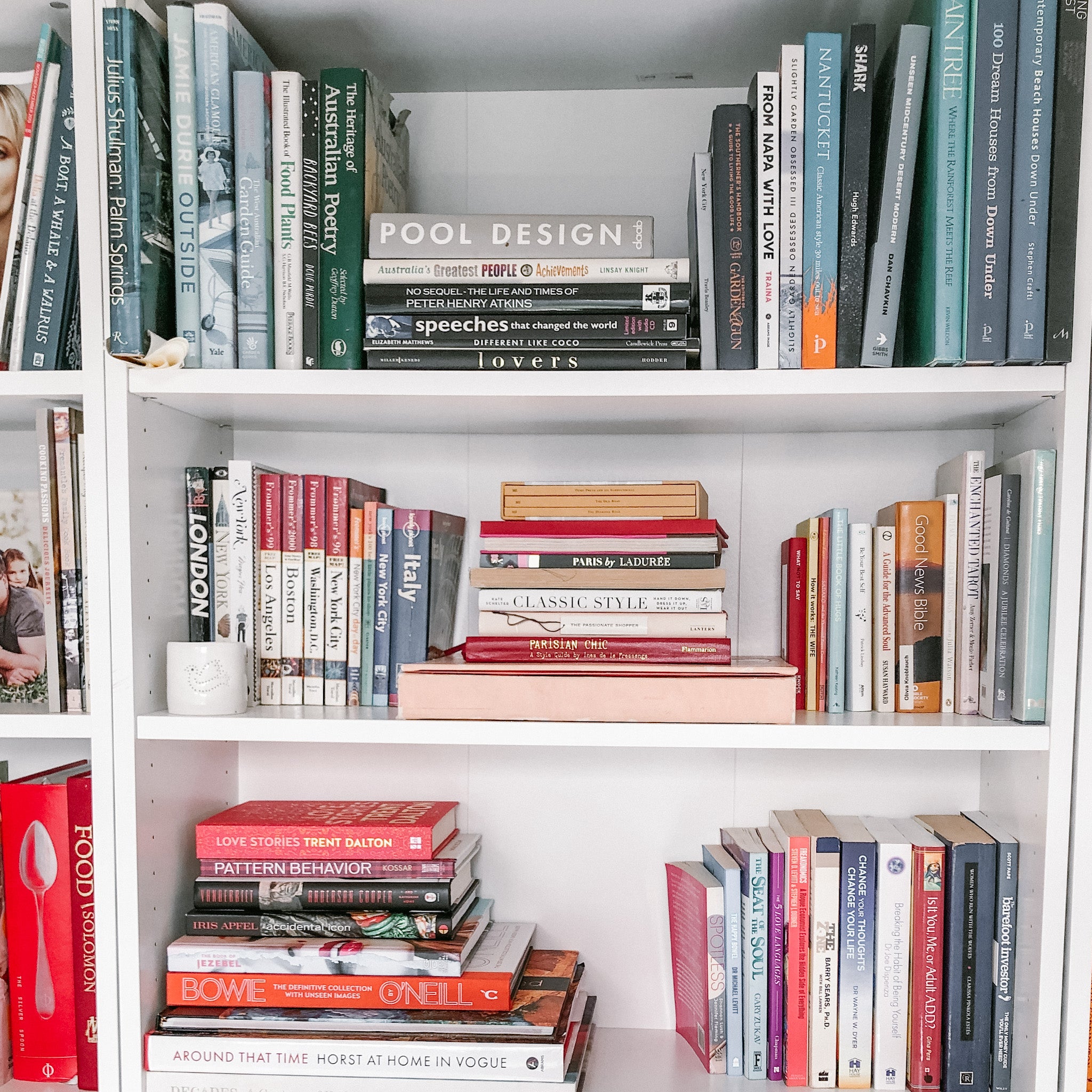 The Owners
Anna Horgan

Anna has been organising her own and other people's spaces as far back as she can remember. One of five children she learnt from an early age that applying her organisational skills helped a busy household run more smoothly. After over 20 years in the corporate world Anna started Well Organised because she wanted to help others create a more organised life and give some space and peace in a complex world. Anna is passionate about clearing clutter, reorganising homes and solving space problems. She has seen how simple projects have a big impact on her clients' lives.

"With two teenagers, two dogs and a husband, I know how chaotic our homes can become. When not organising, give me a glass of wine, cheese platter and a good book and I am in my happy place."
Following the birth of her third child Charlie left her career in finance to pursue her passion for organising homes and making interiors beautiful, joining Anna in the business shortly after. Through organising she helps clients create flow in their homes so they can truly enjoy them, gaining space in their lives for what is important to them. Charlie loves working with clients to understand what they want from a space, proposing solutions that are both practical and stylish; helping clients create a space they love.

"As a mum of three young children I know how easy it is to become overwhelmed by the daily routine and weekly chores. When I'm not helping clients or running around after my children you will find me drinking coffee and listening to a true crime podcast."

Charlie Evans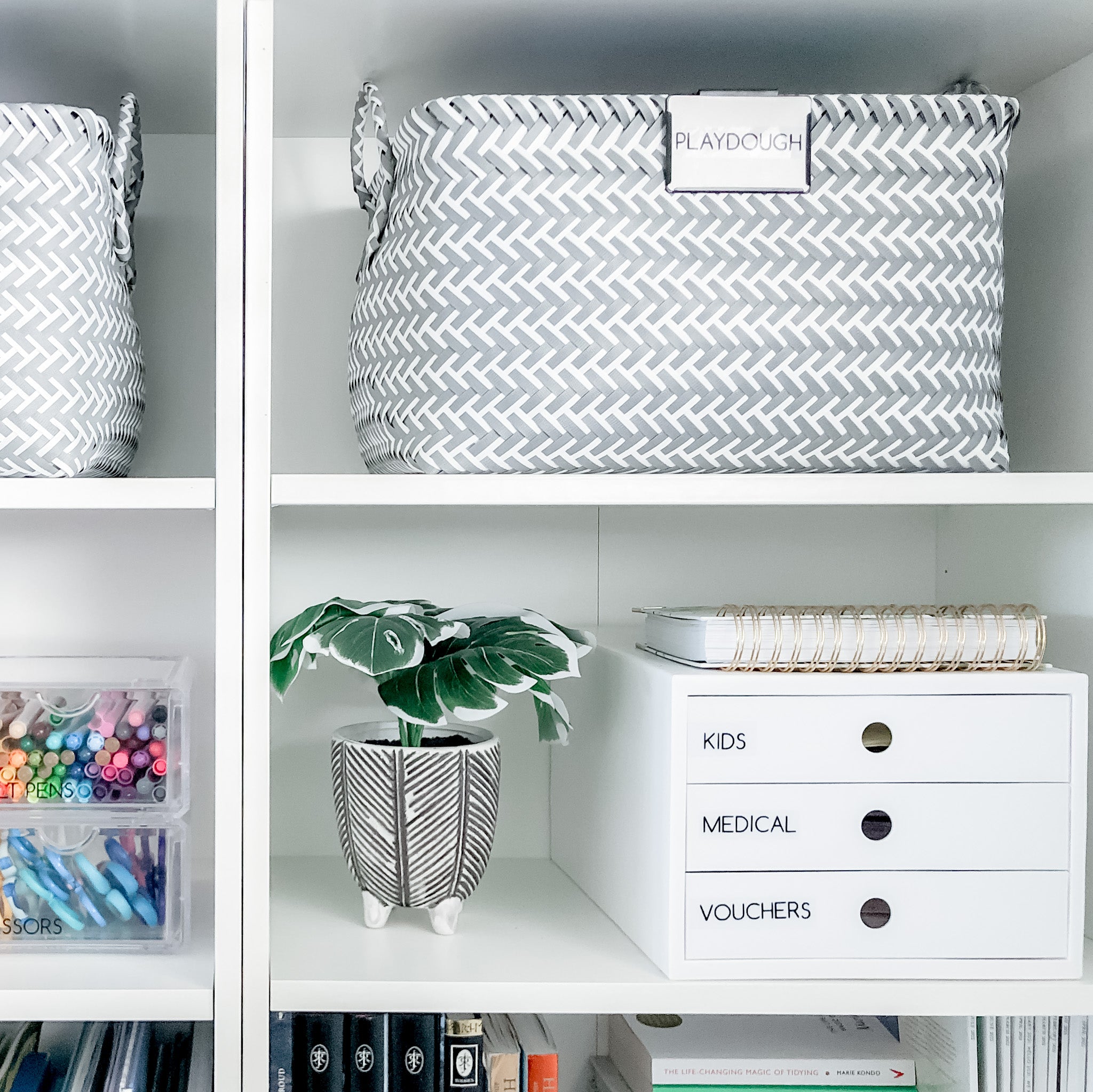 Customer Confidence
Be confident in the knowledge that we operate under the strictest code of ethics, our services are highly confidential and discretion is assured. We make no judgement and our goal is to find customised solutions to remove clutter and disorganisation from our client's lives while achieving ease and efficiency in their personal and professional surroundings.