Deceased Estate House Clearing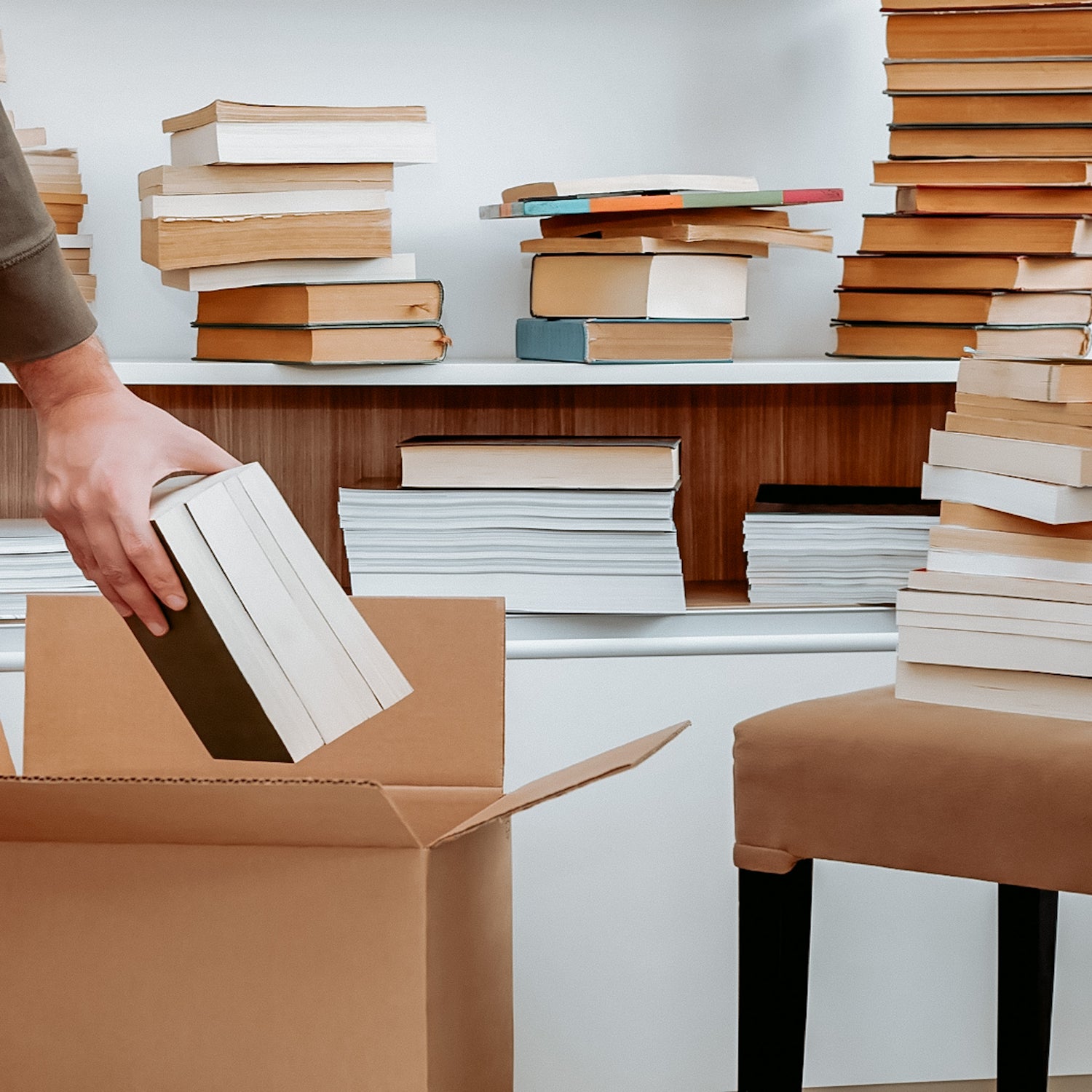 Sorting through a deceased estate can be a stressful, emotionally and physically demanding time for all involved. When time or circumstances prevent family or friends from travelling to undertake this task, Well Organised will provide a sensitive, compassionate and understanding service.
Our team of experts is trained to handle the clearing out of deceased estates with the utmost care and respect. We understand that each property is unique, and we tailor our services to meet your family's specific needs. Whether you need help with sorting, packing, or disposing of items, we can assist you every step of the way.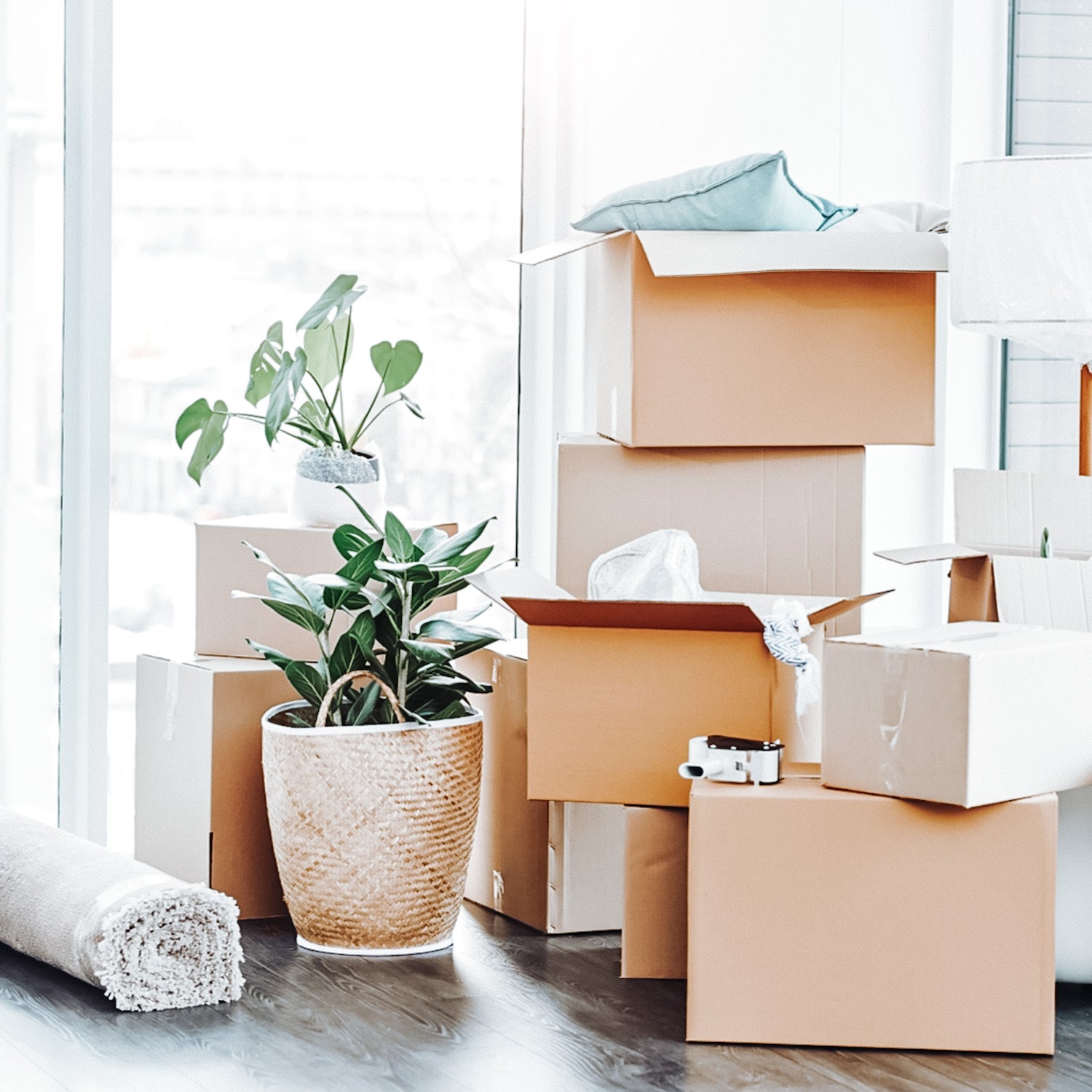 Our Deceased Estate Clearing Service Includes:
Sorting through and discarding unwanted belongings
Packing and organising kept belongings
Transporting items to new locations
Co-ordinate and/or supervise cleaning of the property
Prepare property for sale or future arrangements
One of the biggest challenges in deceased estate house clearing is deciding what to keep, donate, or discard. Our team can help you sort through the belongings and identify items that hold sentimental or monetary value. We can also provide recommendations on how to best dispose of items that are no longer needed, such as through donation or selling.
If you're looking for a compassionate team to help you clear out the estate of a loved one, look no further than Well Organised. Contact us today to discuss your specific needs and receive a personalised quote. Let us help you take the first step towards a well-organised and stress-free future.
Contact Us